I have a Mac mini set up as my DVR. It stores all recordings on a Drobo 8D, over 9 TB worth.
For quite some time when running HDHomeRun on the mini all the recordings get listed twice. If I run HDHomeRun on my Mac Pro or iPad they're all listed just once. The mini's connected to my TV, and is the primary system I use to watch HDHomeRun.
The duplicate listings hasn't been much of an issue, but after the recent update (love the updated progress bar) when I delete a recording on the mini HDHomeRun will sometimes crash. I can delete recordings without crashing on my Mac Pro.
Each recording listed twice on mini: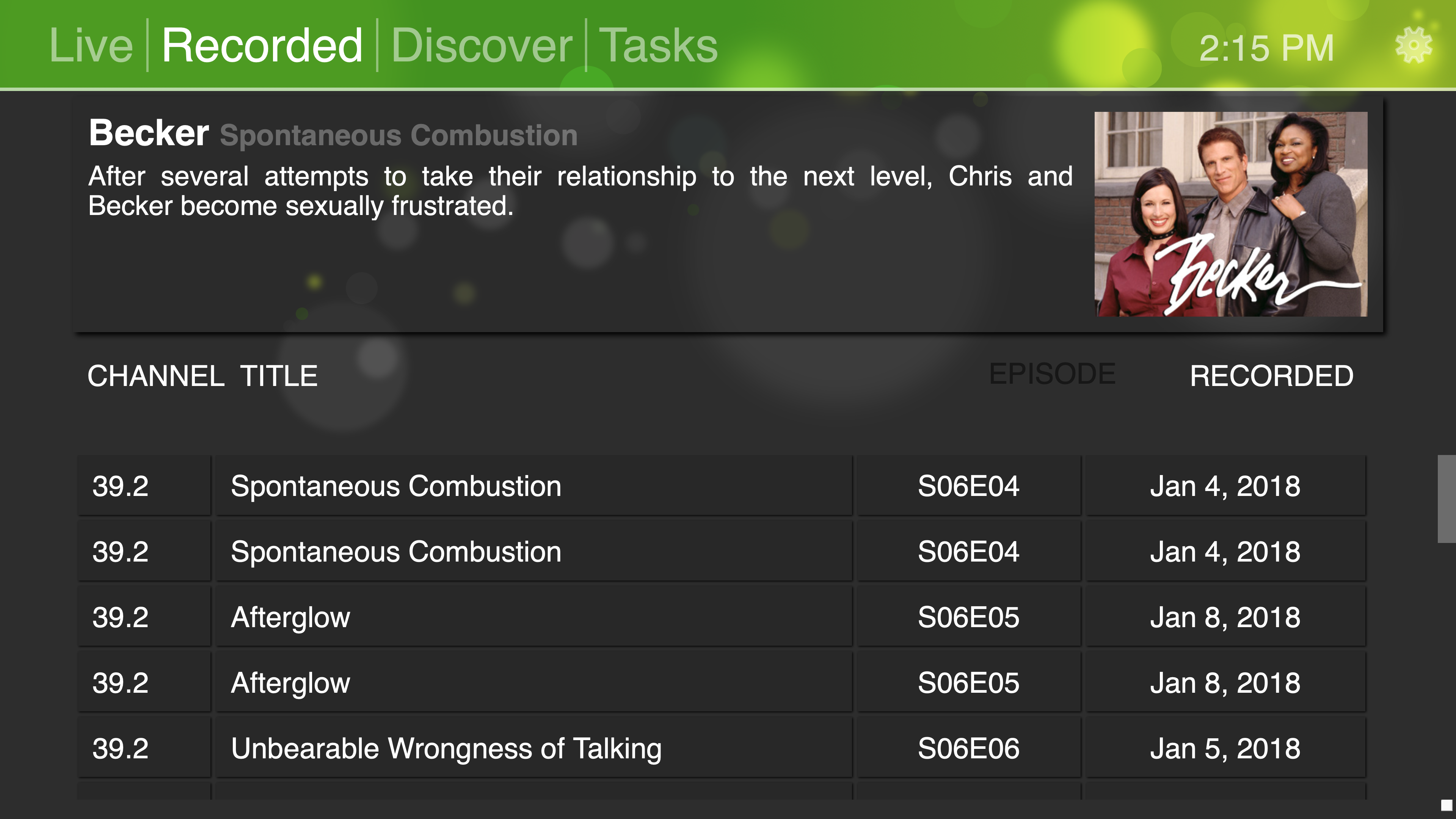 HDHomeRun sometimes crashes on mini when deleting a recording: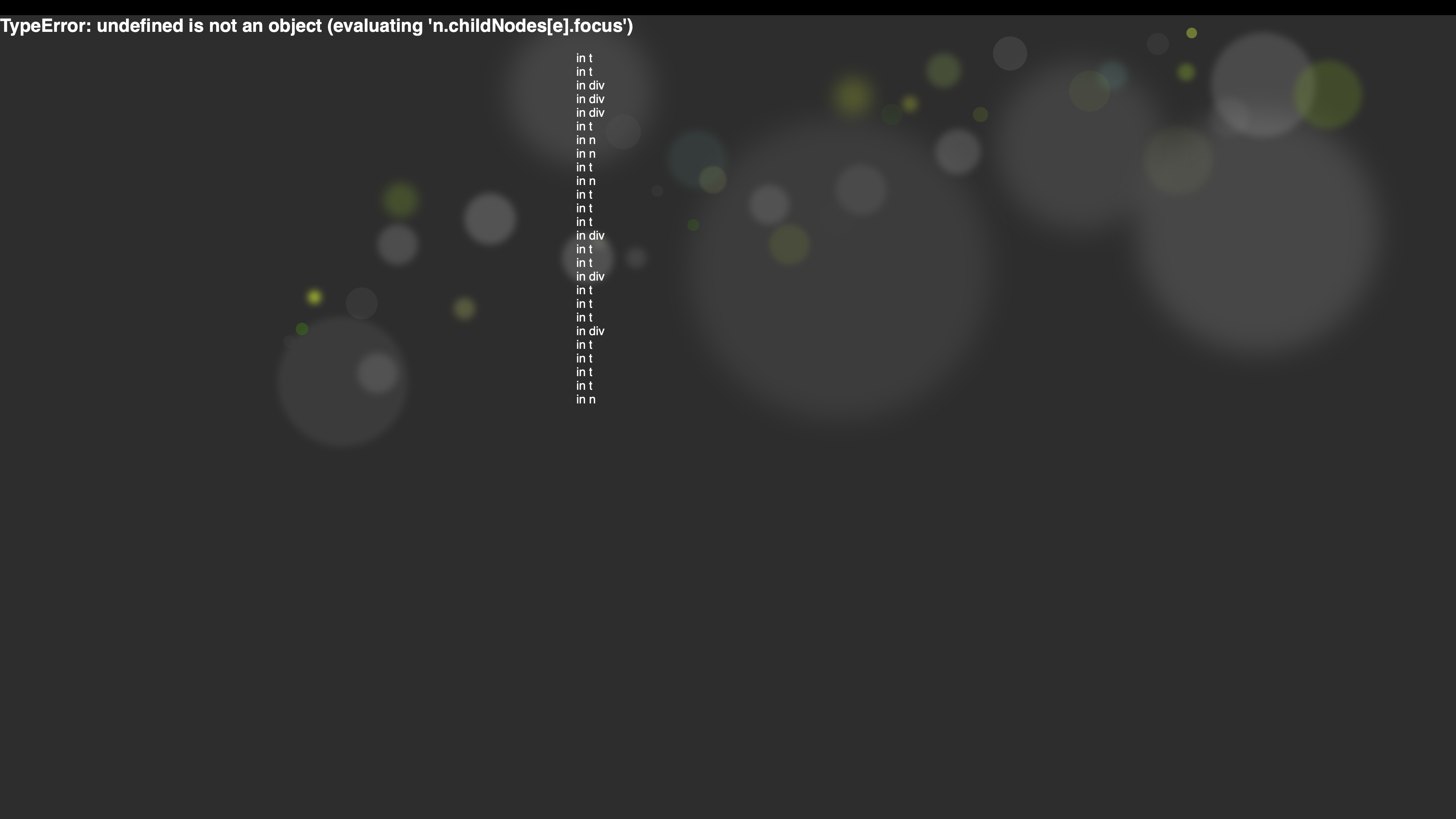 Only one of each episode on the Drobo: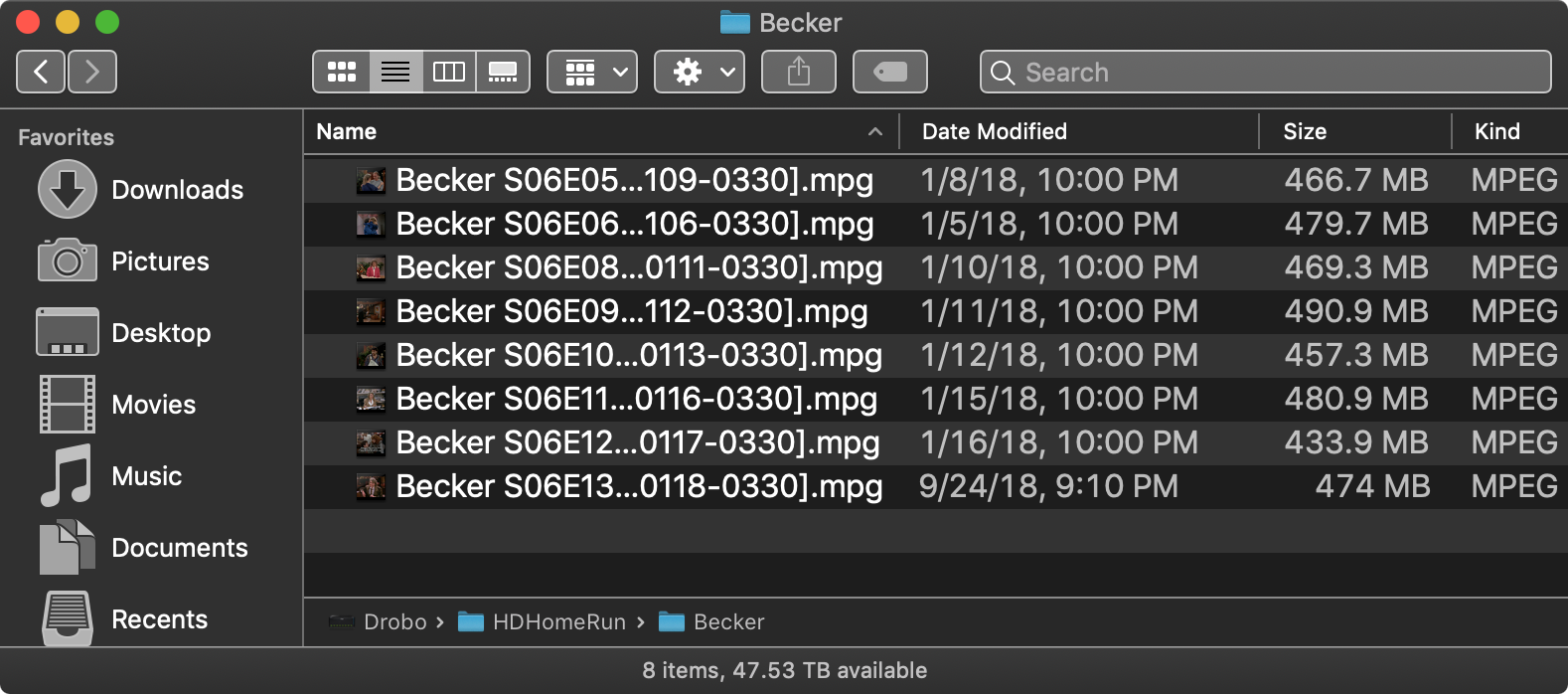 Each recording listed once on the Mac Pro: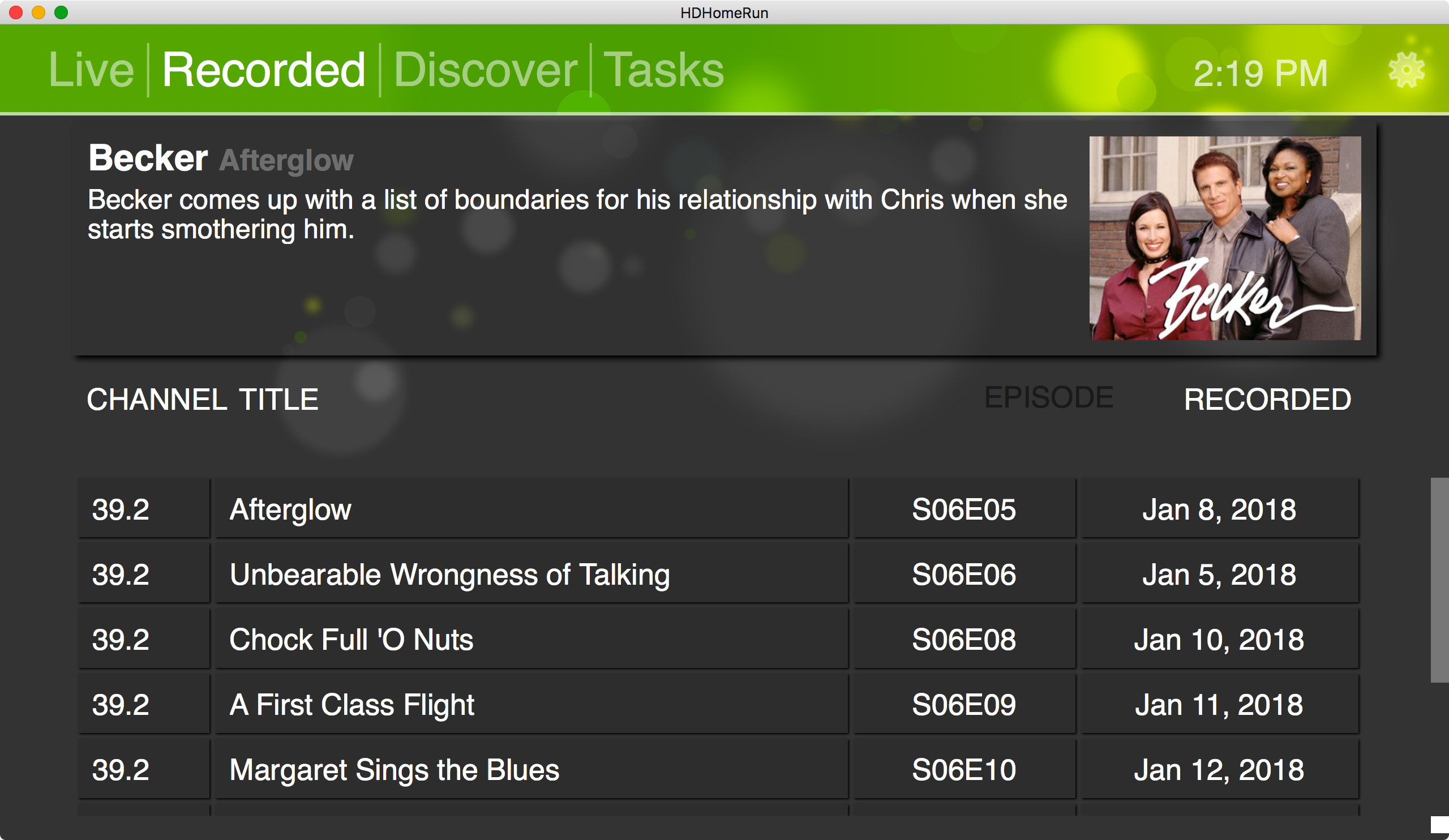 Preferences on mini: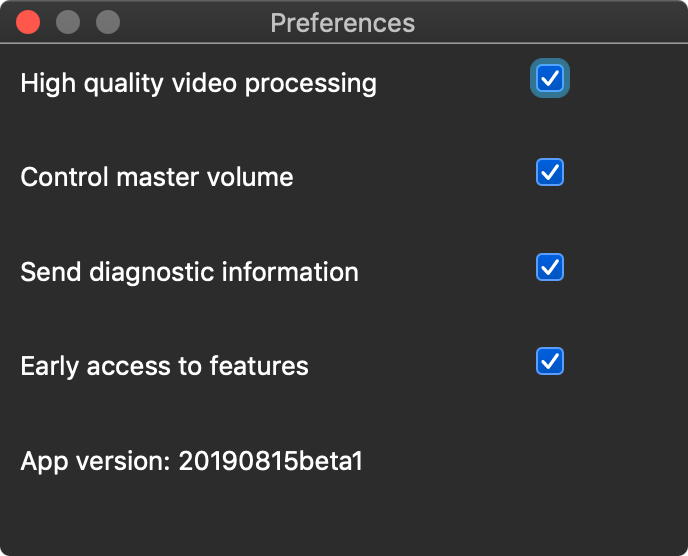 Account Info on mini: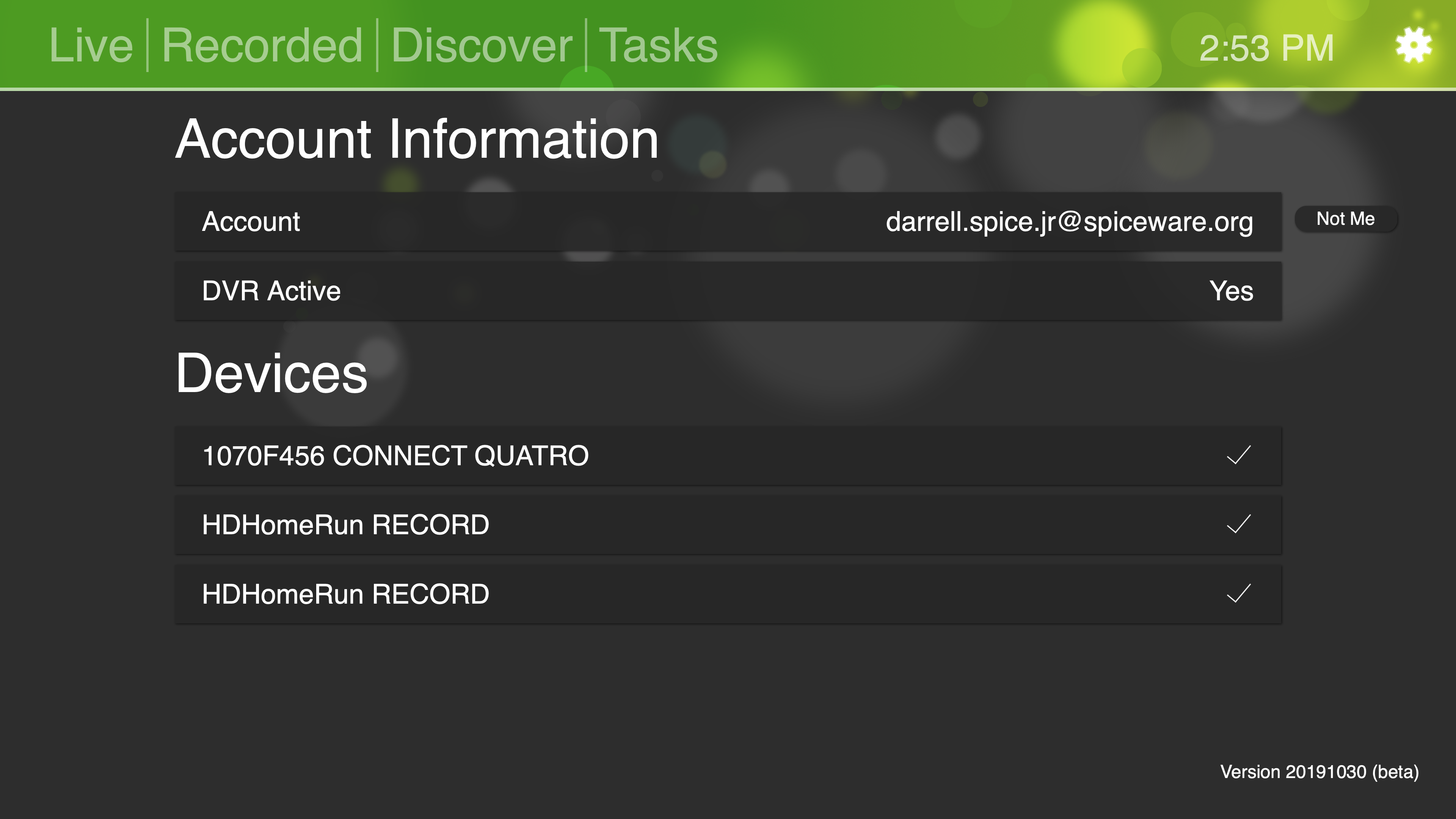 I also have a 2nd Connect Quatro, 1071392F, but it stopped working last week - it just shows a flashing red light on the network port. I deleted it from the Account Info screen so it would stop prompting me about it every time I launched HDHomeRun.