Have no guide data at all .... It appears It is not finding the DVR ...


HDHomeRun SCRIBE QUATRO 152035B1
---
Is that specific to a certain device? It looks like you have a DVR running on a NAS and it is operating normally and seeing quite a few devices on your network, including the SCRIBE.
---
The Scribe is not showing up as a DVR on my.hdhomerun.. I am going to power cycle it.
---
I shutdown the NAS DVR and only have the Scribe Quatro running but it still does not see the DVR on the Scribe ... ? The Scribe my Shield and all devices I have tried are all on the same switch. Discover tab shows guide data but no guide data while watching TV and no red-dot.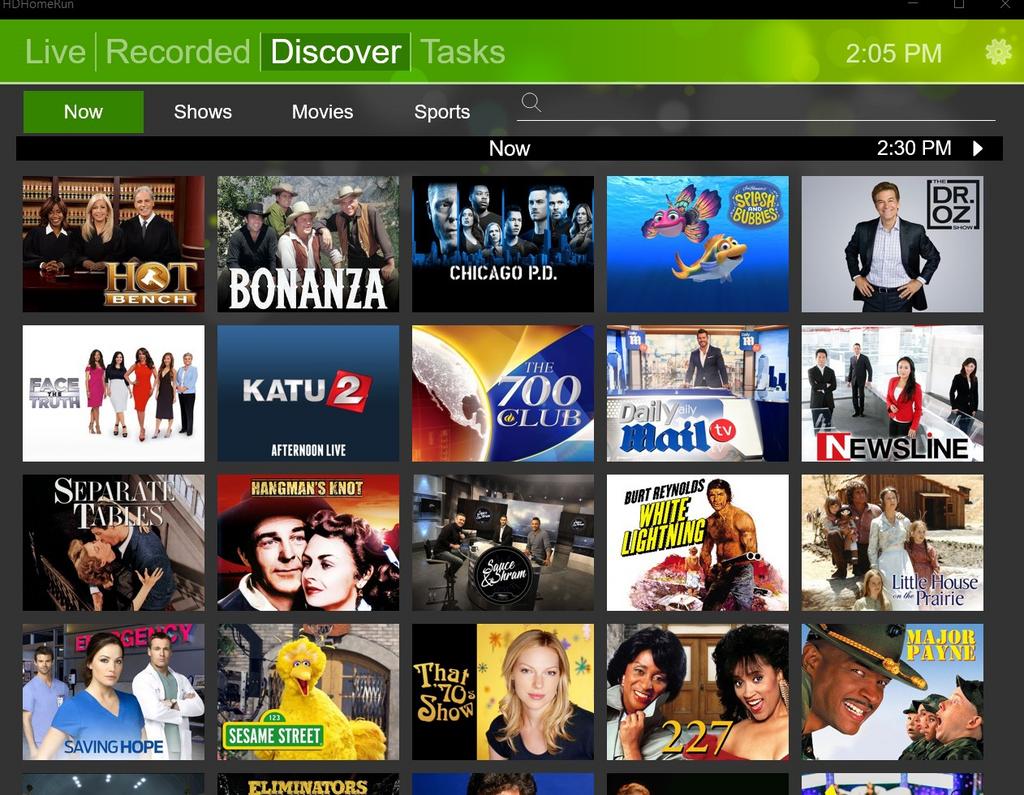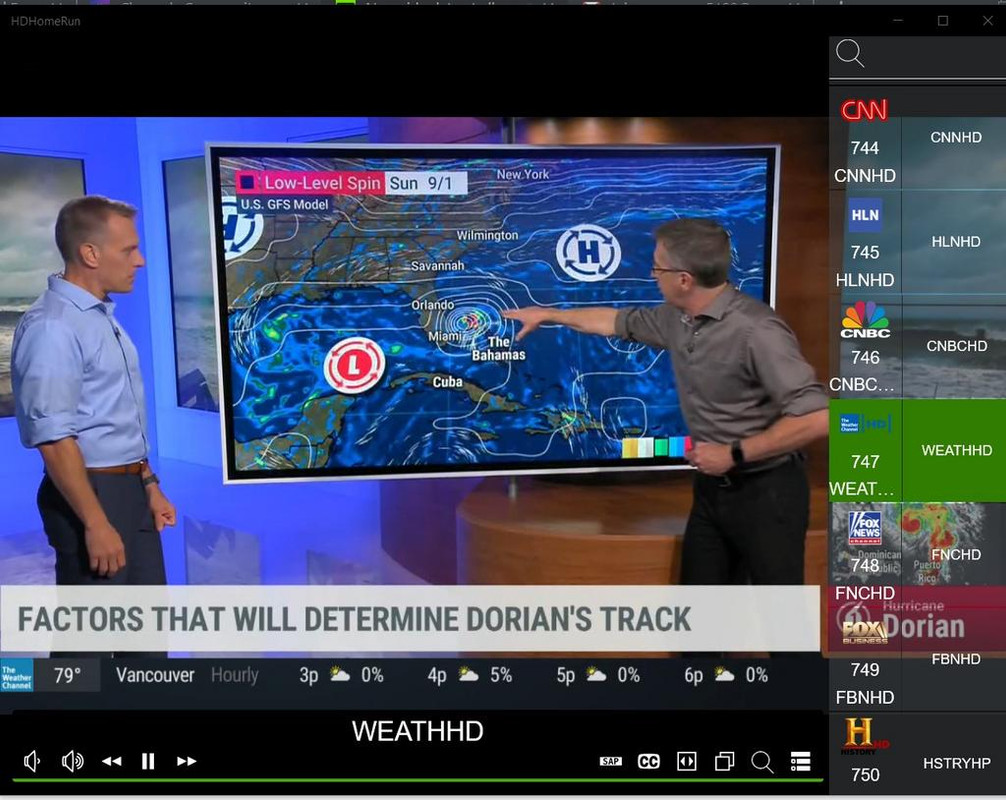 ---
More Info I have guide data for only OTA but no guide data for my Cable Channels ... Channels DVR has guide data for both OTA and Cable.

Model: HDVR-4US-1TB
Device ID: 152035B1
Firmware: 20190815beta1


Model: HDHR3-CC
Device ID: 13147C7B
Firmware: 20190715beta1
---
Seeing similar issue here with virtually no guide data for cable channels, just OTA.
---
---
Just saw this thread as I noticed last night (8/29/19) that I was missing guide data for several o fthe HD channels on my Prime. Seems sporadic too regarding the channels. I have a variety of applications that connect in to my HD Homerun Prime tuner to include an Apple TV, Firestick 4K, and the Homerun app on a Windows 10 laptop and they all are missing the same guide data. I have the Channels app installed on my iPhone and it also is missing the guide data unlike what the a previous poster stated above.

It's really weird as my non HD channels all appear to have guide data and only some of the HD channels show some guide data. I called my cable provider (WOW!) and went through the typical level one support tasks and nothing has changed. They asked that I call back to have it elevated to higher levels which I am soon to do until I ran across this thread.

I just wanted to verify that the issue wasn't related to a specific application that interfaces with the HD Homerun Prime and it doesn't appear as though that is the case but I also wanted to ensure that it wasn't the HD Homerun Prime device itself giving me the issue.
---
Same. No guide data at the *slice* on the right.

The main home screen still shows a DVR. Recordings previously made are still there. I really need this DVR to work this afternoon..........


[Edit/Update] - I upgraded my DVR engine to the latest (10.4) and Guide data is now back. FYI.
---
The guide data is back for all channels this morning, at least for me
---