Greetings. I recently upgraded my Raspberry Pi to LibreELEC Version 9 BETA (LEIA)
I then upgraded the Kodi Addon to the latest version: 2018.9.6
I experienced the following issues after upgrading.
The HD icon remains on the screen after addon startup.
The Loading Guide status icon remains on the screen.
I am not able to utilize the On Screen Guide to change channels.
Please see the screen shots below: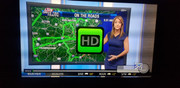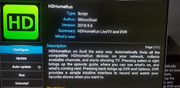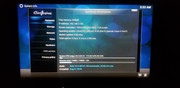 I have downgraged everything back to LibreELEC version 8.2.5 (Kodi 17.6), and everything is back to working normally.